Kuching Apartments
Located on a 3 hectare site, the planning response for the Kushing Apartments consists of: 3 towers ranging from 8-12 levels in height, 3 lower rise buildings of 3 bedroom units and an 8 level street fronting building. Carparking is located on the ground plane, largely covered by a landscaped podium that also accommodates communal and recreational facilities for the development.
Location
Sarawak, Kuching
Client
Confidential
Status
Planning Approval
Gross Floor Area
31,000 m²
Context
The Kuching Apartment Estate is located in Kuching, the capital of Sarawak, in East Malaysia. Located 5km to the north of the city Centre, the design for the apartments in Kuching respond to the need for a higher density living model. The condominium design also needed to address market capacity and demand within the greater metro city of Kuching.
The site strategy, developed for the proposed apartments, went above and beyond the government planning requirements; providing ample setbacks, generous landscape areas and vehicular parking for future tenants.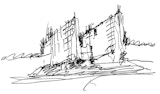 Concept
The orientation and stepped form of the buildings was devised to reduce visual impact, enhance natural breezes and sunlight. The positioning and placement of the building's forms allow light and air to flow naturally through the site and into the neighbouring residential lots.

The units themselves are open, light and airy. The space planning encourages natural ventilation, access to views and light. Interior living spaces have generous openings and balconies that afford distant panoramic views to landscape areas.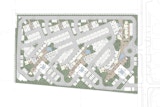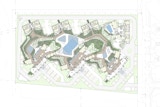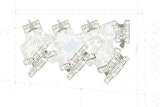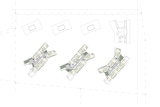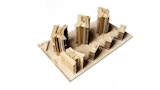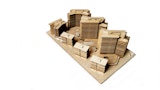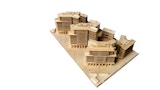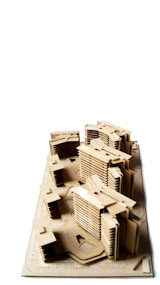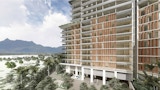 | | |
| --- | --- |
| Local Submitting Architect | IDC Architects Sdn. Bhd. |
| Planner | Forcom Planning Consultants |
| Civil & Structural Engineer | Perunding JL Maju |
| Mechanical & Electrical Engineer | Jurutera M&E Konsult (Sarawak) Sdn. Bhd. |