Brisbane GPO Adaptive Re-use
The project looked to activate the historic heart of the Brisbane CBD, the General Post Office, through the considered and delicate preservation, conservation and adaptation of the Commonwealth Heritage Place. The site connects significant public spaces and a key node along the green spine from Central Station through to St. Stephen's Cathedral.
Client
Lendlease Development
Status
Feasibility Study
Traditional Custodians of the land
The Turrbal and Jagera people
Gross Floor Area
60,000m²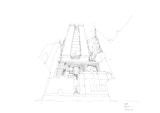 Concept
The concept for the General Post Office Feasibility Study was grounded within an understanding of the existing heritage fabric of the site.
The vision was to restore and conserve the important heritage fabric of the site and improve permeability to allow the public to engage with and experience the buildings. An important aspect of the design aimed to strengthen the public axis through the site – Post Office Lane – through a series of public courtyards providing breakout areas for the community to meet and exchange ideas. Post Office Lane forms a key journey along a series of connected public spaces through the CBD from Brisbane Central Station through to St Stephens Cathedral gardens.
The concept was to "create a neighbour within a neighbourhood" and to create a large 'public room' for the community to re-engage with the Brisbane GPO.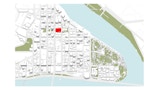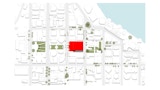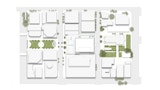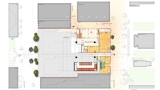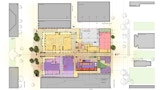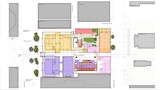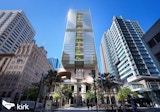 | | |
| --- | --- |
| | Richard Kirk |
| | Dr. Andrew Magub |
| | Caryn Streeter |