NTU North Spine Academic Building
An open, interactive and connect facility. The NTU North Spine Academic Building establishes a new benchmark for sustainability in the Tropics by implementing a range of innovative strategies that can inspire and engage - it is a transformative building for engineering pedagogy.
Client
Nanyang Technological University, Singapore
Area
29,000 m²
Location
Singapore
Status
Proposed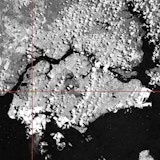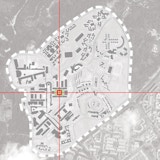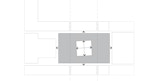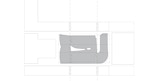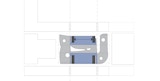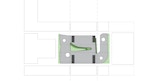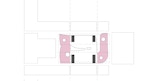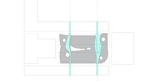 Concept
The concept responds to the constrained courtyard site by a series of landscape filled internal voids. The voids provide a great sense of space but also improve the building's legibility by communicating its functions as a place for research, learning and workplace. The voids are lined by active spaces where informal meetings and gathering of researchers, students and visitors are encouraged to occur. The form of the voids change from level to level, maximizing daylight for both people and landscape while also promoting ventilation in mixed mode areas.
The introduction of natural light throughout and landscape within a series of connected, organically-shaped voids is the memorable quality of the building. The ambition of the cascading of voids permits long horizontal and vertical views within the building that are dominated by the landscape and natural light to overcome the internalized and land-locked site.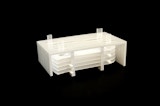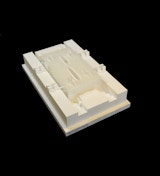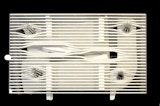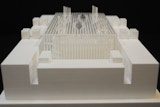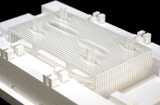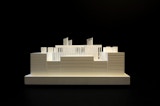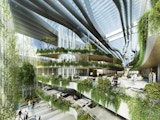 It is a rich and vibrant place that puts on display the many interesting processes and activities that will occur within this place of research and learning.
Richard Kirk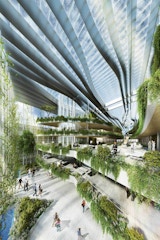 | | |
| --- | --- |
| Local Architect in Association | DCA Architects |